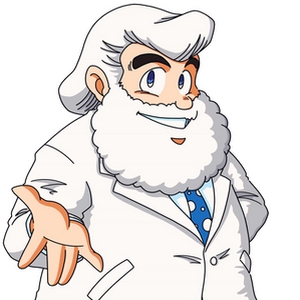 Dr. Light is the creator of Mega Man and Roll, as well as the creator of the first Robot Masters. He was the creator of Auto  and Rush as well.
History
Dr. Light had created Rock and Roll to be peaceful household robots- Roll being his assistant and Roll being a cleaner. He created 8 more robots to help out in the world, but Wily had other ideas for them.
Ad blocker interference detected!
Wikia is a free-to-use site that makes money from advertising. We have a modified experience for viewers using ad blockers

Wikia is not accessible if you've made further modifications. Remove the custom ad blocker rule(s) and the page will load as expected.